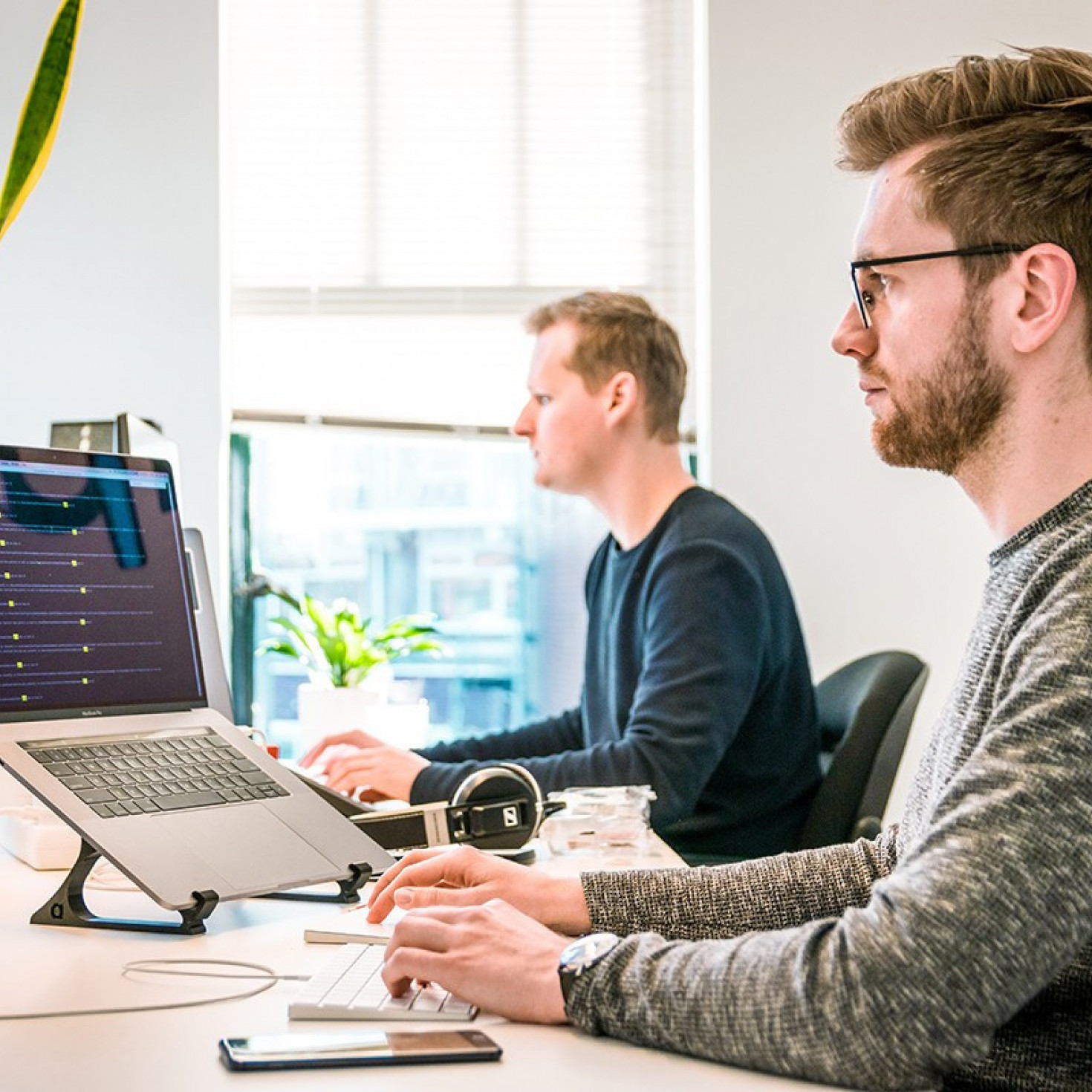 About our company
HRconstruction is a modern recruiting solution, which helps the skilled construction professionals to find a well-paid job in the construction companies in the Scandinavian countries.
We have developed a convenient online platform that combines the best vacancies from the largest construction companies of Sweden, Norway, Denmark and Finland with the professionals of various profiles, who are looking for jobs in the construction industry. After you have passed a registration in our database, you will receive various offers for jobs in Scandinavia, and once you choose the best one, you can conclude an agreement directly with the employer!
Our mission is to ease the search for the jobs and to allow our partners from Scandinavia quickly and easily to find specialists of the necessary qualifications for the implementation of their projects.
Just 3 steps to the best work ofers